Manufacturers of high and low voltage systems for power distribution in factories, workshops, assembly lines, warehouses, transport terminals, data centers and supermarkets can use the Pacific Controls ICT Enabled Managed Services for Business Process Integration to monitor their customers' busbar systems. The service can monitor electrical performance and heat distribution in high voltage metal-clad switchgear, low-voltage switchgear, cast resin transformers and panel boards. A fault or failure in any one of these components can result in power outages, loss of productivity and even fire or explosions; so building owners are keen to ensure they are protected.
Busbar Protection must be Accurate and Respond Swiftly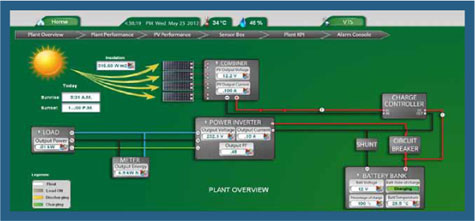 Busbars have often not been given their own specific protection because they are highly reliable and because any accidental activation of the protection mechanism might cause more problems than the faults triggering the activation. This is not a good policy because the damage resulting from one uncleared fault can be severe and, in the worst case, overheating of a busbar may cause a fire. In many cases, electrical supply protection is applied only to feeders and plant, in which case the busbars are not always inherently protected. However, the protection scheme needs to cover the whole system against all probable types of fault. Unrestricted forms of line protection, such as overcurrent and distance systems do provide this, but lead to delays in clearing faults in the busbars. To maintain system stability, and avoid tripping circuit breakers elsewhere in the system, protection must be fast, which can only be provided by systems specifically designed for the busbars. Typical fault clearing time should be less than 100ms; with fast breakers this means measuring time should be of the order of 20 to 30 ms.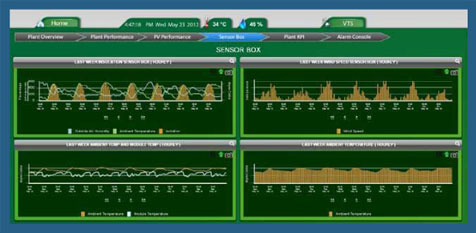 The risk of an unnecessary trip must be kept to a minimum. Mistrips must be identified accurately, and are often caused by faults just beyond the zone of busbar protection (commonly known as through faults).
In order to minimise the interruption to the plant, the protection system must