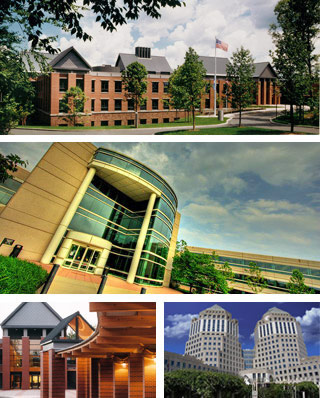 JLL (Jones Lang LaSalle) is a financial and professional services firm that specializes in commercial real estate services and investment management. JLL integrates smart technology with building controls to optimize building performance, meeting clients' and tenants' expectations for efficient and comfortable buildings.
JLL deploys Pacific Controls cloud-based, proprietary predictive analytics system called IntelliCommand™ to provide 24/7 real-time remote monitoring and control of facilities. Smart technology captures information from a building's systems and sends the data to the cloud. Advanced algorithms identify and diagnose trends and patterns in the data, indicating possible equipment or operational issues.
Pacific Controls Inc. has further strengthened Jones Lang LaSalle sustainability initiative by providing in depth Galaxy services:
Building Energy Consumption Analysis
Management of chiller energy and remote control
Portfolio Energy Consumption Analysis
Building Comfort Analysis
Pacific Controls Inc., USA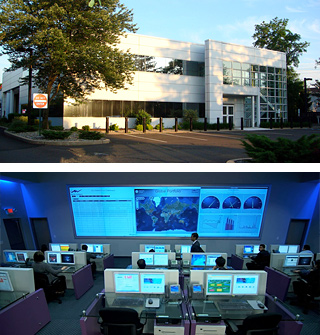 The USA Global Command Control Center provides 24x7x365 real time monitoring for building assets for client sites worldwide. The assessments made during real time data analysis and strategies have ensured optimal performance of integrated assets, annualized energy savings and asset efficiencies.
Likewise, PCI's optimization strategies are designed to increase asset lifecycle and reduce energy loss. Hence, recommendations are based on observations such as trends, standard benchmark figures, operating practices, type of equipment, loading characteristics and part load efficiencies.
Overall the GCCC recommendations serve to enhance the overall performance of systems resulting in hundreds of thousands of dollars in annual savings. The deliverable of this service is a package of information to the owners about the equipment health and performance of the buildings. Some USA highlights are:
Ohio, Multinational Manufacturer
Reduced AHU Run Hours, Saving $186,780 per year
California, Multinational Pharmaceutical Company
AHU Simultaneous Heating/Cooling anomaly saving $107,233 in the first year
Boiler & Chiller Efficiency Annualized Savings of $90,673
Massachusetts, Worldwide Healthcare Company
Site AHU Optimizations, $78,000 in savings in the National Grid Report Resulting in Client Rebate
Pennsylvania, Worldwide Healthcare Company
Boiler Efficiency resulting in Annualized Savings of $34,673
Massachusetts, Worldwide Healthcare Company
Two Month Energy Optimization Plan, Saving $32,055